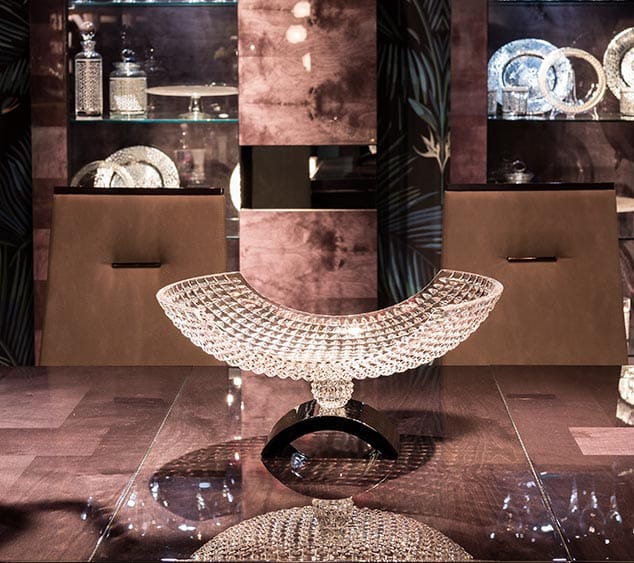 Mario Cioni brand owns his name to the company founder and its characterized by delicate shapes and lines based on the classic canons of high quality, artistic crystal ware. All object of this brand are completely hand-made by our artisans that, thank to their talent and know how, are able to create particular and unique articles.
Balance between tradition and innovation
Choosing a Mario Cioni creation means choosing quality, perceiving history behind its beauty, recognizing the style of an exclusive object capable of provoking emotions. Objects where the inherent value of the purest crystal is made precious by the passion of those who are devoted to making it a work of art.
The Tondo Doni brand was inspired by Michelangelo's famous work, as its name suggests. The work was created by the Renaissance artist with the will to revolutionize the vision of pictorial art, for this reason, this line is also based on the possibility of modifying the aesthetic canons and seeing the company crystal creations with a new perspective.
From crystal to feelings
The creations of Tondo Doni can arouse emotions in those who look at them. Through the study of crystal ware by professional craftsmen, perfect and versatile works are created.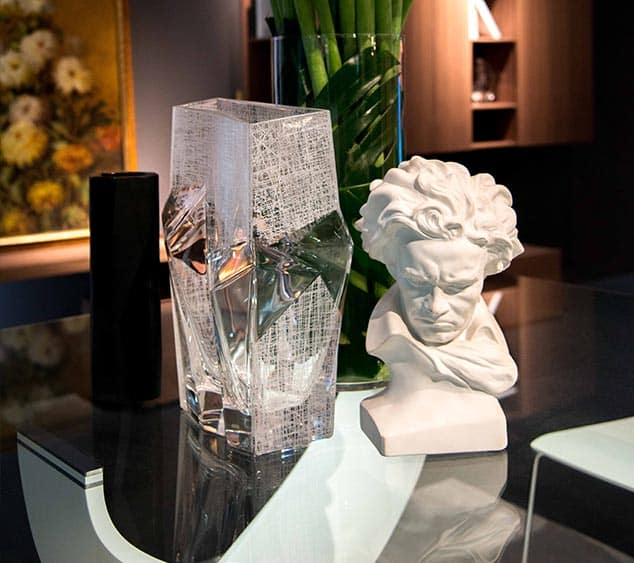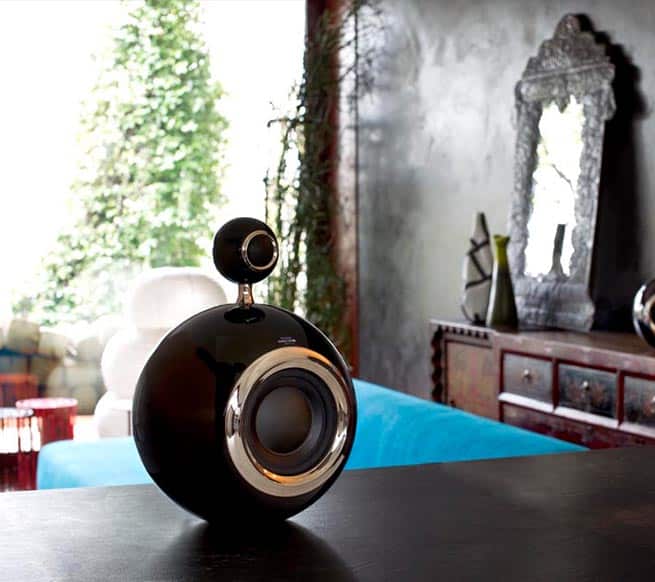 MCCS (Mario Cioni Crystal Sound) is the brand dedicated to sound elegance. These objects are realized by the skillful hands of our masters and they turn out to be unexpected instruments of acoustic diffusion. The term "crystal clear sound" has never before been used more appropriately.
Crystal and music
Crystal and music become one to create an harmonious and delicate aesthetic. Soft lines that envelop the sound and pour it in the surroundings.
Lucescultura brand expresses itself through the light that become the absolute protagonist. An untouchable but visible soul that, with exuberant color tones, is poured into the surrounding by our charming crystal.
From crystal to LIGHT
A brand made by sophisticated, elegant and functional creations. Interior design objects and lightening of an exclusive fascination.